# 78: Eric Fisher $82,373,458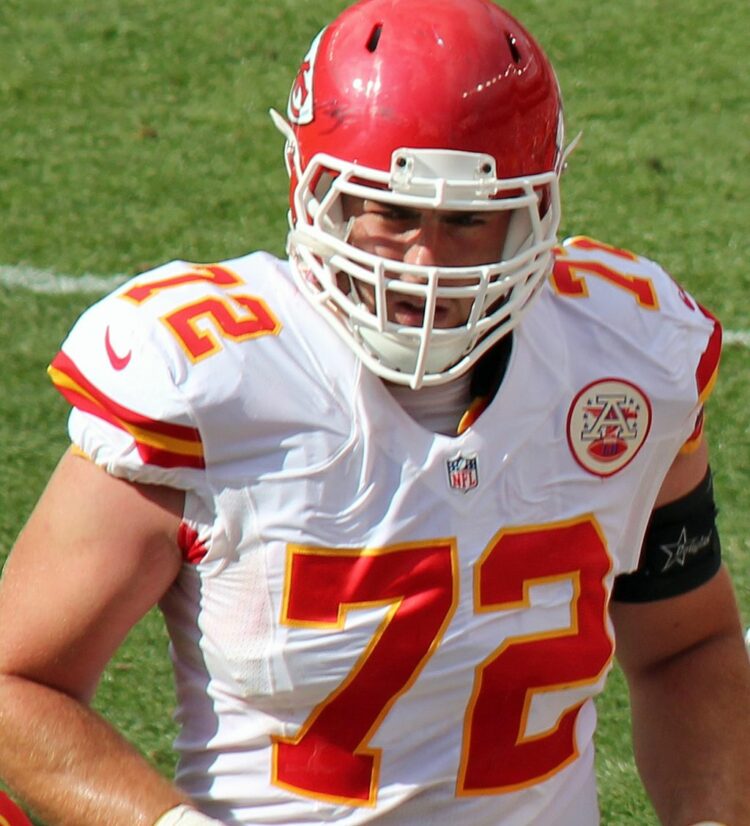 Eric Fisher is an offensive tackle who has played for several teams throughout his NFL career. He was drafted by the Kansas City Chiefs as the No. 1 overall pick in 2013 and spent eight seasons with the team before being released in 2021. Fisher was then signed by the Indianapolis Colts, where he played for one season before becoming a free agent in 2022.
He reportedly turned down offers from several teams and did not play in the 2022 season. Fisher is known for his size, strength, and technique, which make him a force to be reckoned with on the offensive line. He is also a team player and a leader on and off the field.