# 79: Jason Kelce $81,708,745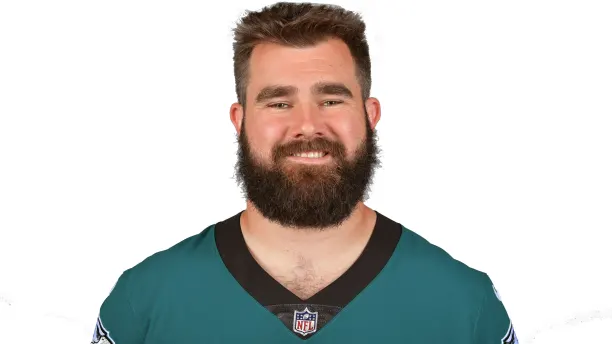 Jason Kelce is a center who has played for the Philadelphia Eagles since he was drafted by the team in 2011. He has been a key player on the Eagles' offensive line throughout his career, helping to protect the quarterback and open up holes for the running game. Kelce has been named to the Pro Bowl four times and was a First-Team All-Pro in 2017 and 2019.
He is known for his athleticism, technique, and leadership, and he is widely regarded as one of the best centers in the league. Kelce is also a team leader and a respected voice in the locker room, helping to set the tone and motivate his teammates.