# 81: Kareem Jackson $79,347,851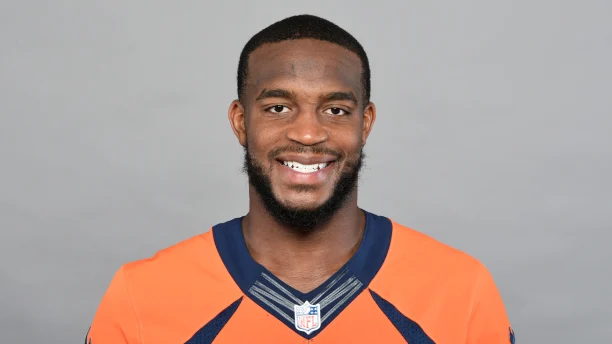 Kareem Jackson is a safety who has played for several teams throughout his NFL career. He was drafted by the Houston Texans in 2010 and spent nine seasons with the team before signing with the Denver Broncos in 2019. Jackson played for the Broncos for three seasons before signing a one-year deal with the team in 2022.
He is known for his physicality and ability to make big hits, with over 800 tackles and 19 interceptions in his career. Jackson is also a team leader and a menace to any offense, helping to set the defensive tone and make big plays in clutch situations.