# 85: Riley Reiff $77,648,637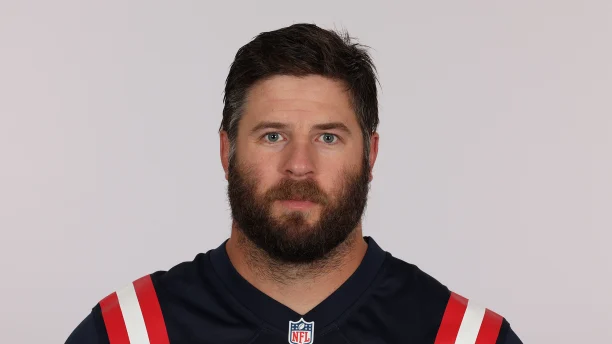 Riley Reiff is an offensive tackle who has played for several teams throughout his NFL career. He was drafted by the Detroit Lions in 2012 and spent five seasons with the team before signing with the Minnesota Vikings in 2017. He played for the Vikings for four seasons before signing with the Cincinnati Bengals in 2021.
In 2022, he signed with the New England Patriots and was expected to start at right tackle for the team. Reiff is known for his size, strength, and technique, which make him a player you can build an offensive line around. He is also a team player and a leader on and off the field.