# 91: Jack Conklin $74,134,483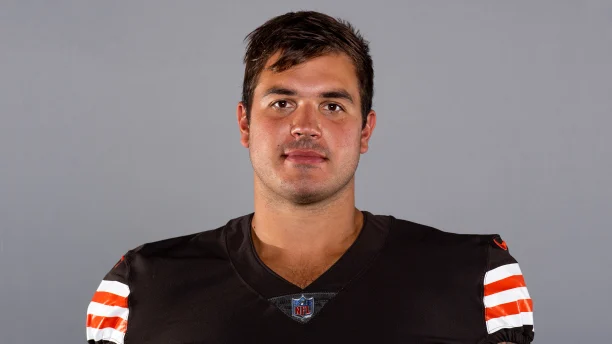 Jack Conklin is an offensive tackle who has established himself as one of the best at his position since he was drafted by the Tennessee Titans in 2016. He was named to the Pro Bowl in his rookie season and has been a key player for the Cleveland Browns since he signed with the team in 2020.
Conklin is known for his strength and athleticism, which allow him to dominate opposing defensive linemen. He is also a leader on and off the field, and his work ethic and dedication to his craft have earned him the respect of his teammates and coaches. Conklin is widely regarded as one of the best offensive tackles in the league.