#1: Aaron Rodgers $342,496,898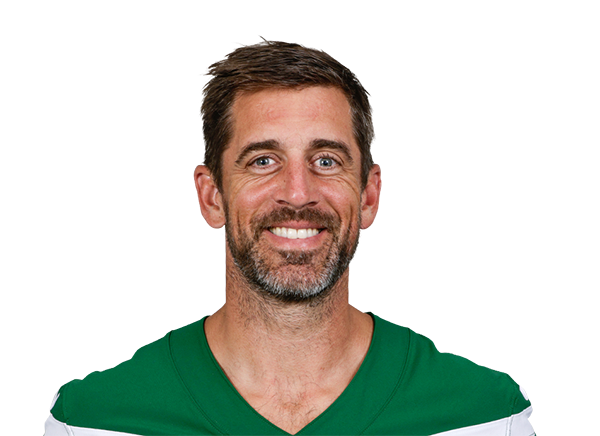 Aaron Rodgers, an iconic NFL quarterback, has left an indelible mark on the league. Spending his entire career with the Green Bay Packers, he's earned multiple MVP awards and a Super Bowl victory.
Known for his pinpoint accuracy and football IQ, Rodgers consistently produces remarkable statistics and leads his team to playoffs. His talent and leadership have redefined quarterback play, setting records and inspiring fans. As a future Hall of Famer, Rodgers' legacy continues to shape the NFL landscape.