#2: Matthew Stafford $328,306,037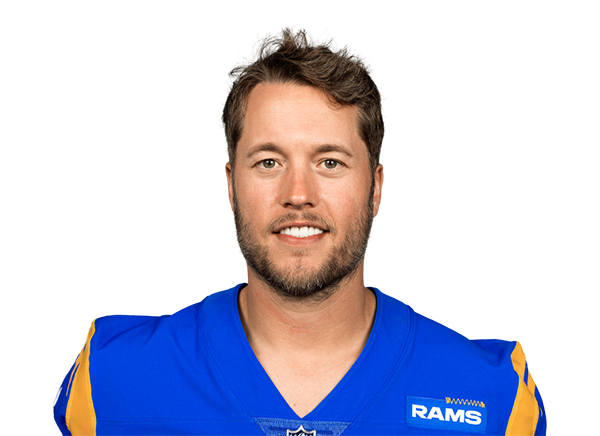 Matthew Stafford, a prolific NFL quarterback, spent his prime years with the Detroit Lions before joining the Los Angeles Rams. Renowned for his arm strength and passing prowess, he's amassed impressive career statistics and earned Pro Bowl recognition. Despite limited team success, Stafford's leadership and determination have been unwavering.
The trade to the Rams marked a new chapter, offering him a chance to contend for championships. His journey remains one of consistent excellence, defined by his impact on the field.