# 92: Cooper Kupp $73,648,331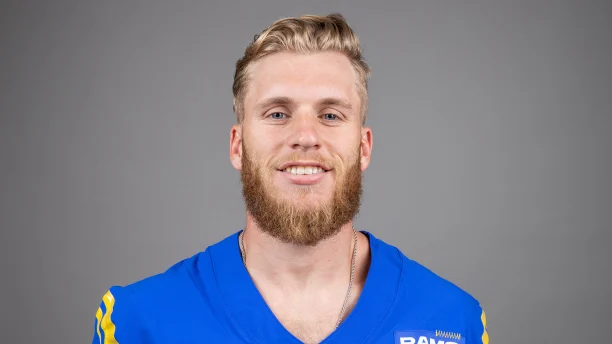 Cooper Kupp is a reliable wide receiver who has been a key contributor to the Los Angeles Rams' offense since he was drafted by the team in 2017. He was a Pro Bowler in 2020 and has recorded over 3,500 receiving yards and 24 touchdowns in his career.
Kupp is known for his crisp route-running and ability to make tough catches in traffic. He has excellent hands and is a favorite target of Rams quarterback Jared Goff. Kupp is also a hard worker who is always looking to improve his game, and his dedication to his craft has made him one of the most consistent receivers in the league.