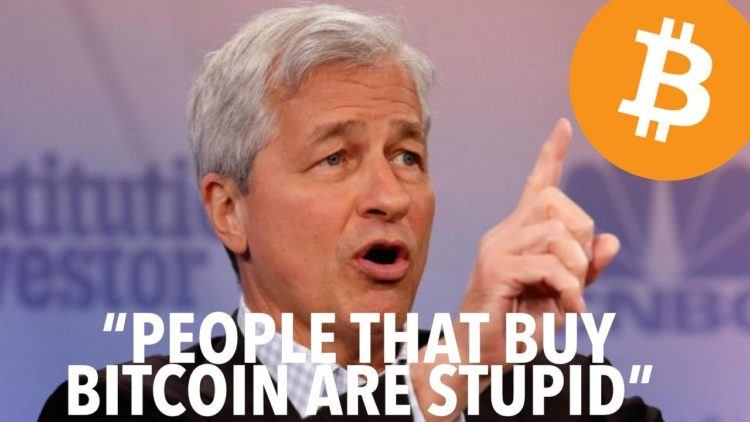 As I anticipated last week, Bitcoin (BTC) has reached another all-time high, blowing past not only $12,000 but reaching as high as $13,200.  My theory behind this is that it's being driven by a continuous positive news cycle and the slow turn around to open up new accounts and approve deposits on exchanges.
Aside from the excitement of another all-time high.  Here's what's happening in Bitcoin today.
Ron Paul wants to know if you were gifted $10,000, would you want it in the form of Federal Reserve Notes, Gold, Bitcoin, or a 10 Year US Treasury Bond.  Bitcoin please!
A wealthy person wants to gift you $10,000. You get to choose in which form you'll take the gift. But there's a catch: You must keep the gift in the form that you choose, and you can't touch it for 10 years.

In which form would you take the gift?

— Ron Paul (@RonPaul) December 5, 2017
Square's Cash App announced that it has rolled out the ability to purchase Bitcoin through their app to more users.  I think this is big news for Square and could be the means to drive mass adoption combined with institutional money entering the market to provide some much needed stability.
Blockchaiiiiinnnnn. We're rolling out bitcoin to more of our most active customers. Swipe right from your Cash Card to see if you have it. #satoshi pic.twitter.com/iMxHg1vRAg

— Cash App (@CashApp) December 6, 2017
Here's a fun one for today.  @aiiddaann  has created a site that makes it easy to see how much of a Lambo you can buy if you own one Bitcoin.