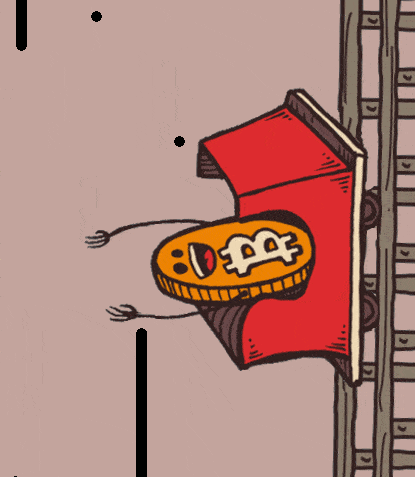 As first reported by
Techcrunch
, Square (SQ) is allowing a small group of Cash App users to buy and sell Bitcoin. However, the users are not allowed to send or pay each other using Bitcoin which is the main functionality of the payment app.
The test group was confirmed by Zach Miles (@zachmil_es) on Twitter, and below you'll find a video he posted showing how to buy and sell Bitcoin in Cash App.
The news has sent Bitcoin to $7233.92, which is a significant rally from Sunday's low of $5584. This has been an ongoing theme with Bitcoin, as mainstream news tends generate 10-20% swings in either direction, making it a lucrative market for traders.
As for the integration of Bitcoin into Cash App, this is another stepped towards making Bitcoin available to the masses. However, unless Square charges a premium for being on either the buy or sell side of a Bitcoin purchase, Bitcoin sales would likely be a loss leader. One way to prevent this would be for Square to purchase a large amount of Bitcoin, then to sell it to the app users at the current market price. Square's risk of price swings can also be mitigated by limited the amount of Bitcoin available of sale through Cash App.
Here is the full buying flow. The slider maxes out at the amount of money you have in your @CashApp account or card. If you slide up you are presented with a keyboard. pic.twitter.com/JqqGNH67ZQ

— Zach Miles (@zachmil_es) November 15, 2017