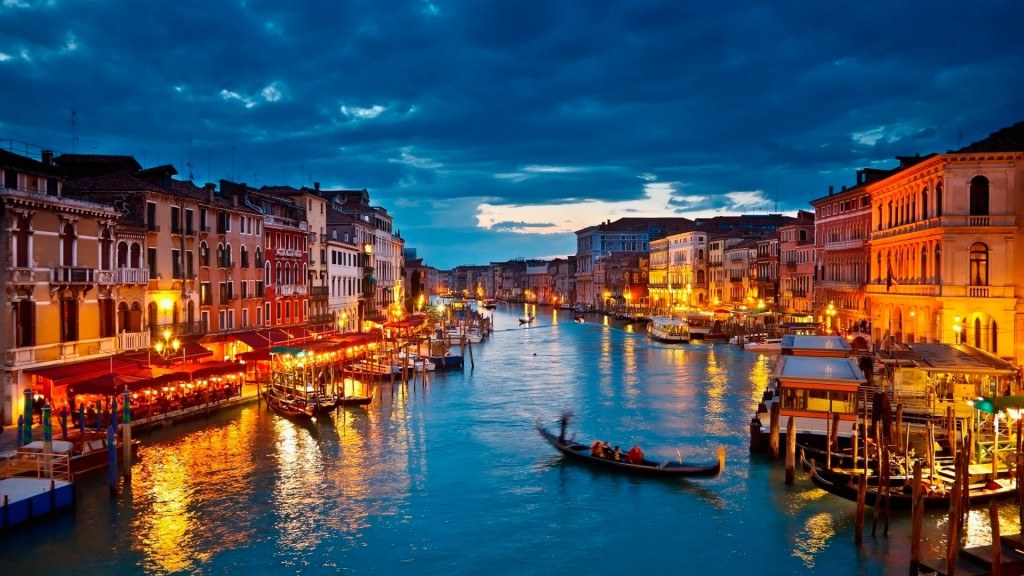 From arranging one-of-a-kind ultra-luxe cars to chartering private planes in remote locations, going to extremes is what it takes to become one of the country's top travel advisors to the rich and famous. As the go-to luxury travel planner for high-end travelers, Stacy Small thrives on such challenges. Named Virtuoso's "Most Innovative Travel Advisor" in 2013, Los Angeles-based Small founded her company, Elite Travel International, in 2005 to provide personalized travel planning services to a portfolio of clients that includes Silicon Valley entrepreneurs, C-level executives, Hollywood producers, celebrities, media stars, and fashion, technology and finance moguls.
We asked Small to share some of the most extravagant requests she's received over the years. "Ultra high-net worth clients are accustomed to paying a lot and getting what they want," she says. "We never say 'no' until we have exhausted all possibilities. The word 'impossible' isn't in my vocabulary."
Here are some recent requests that pushed the boundaries:
Fast and Furious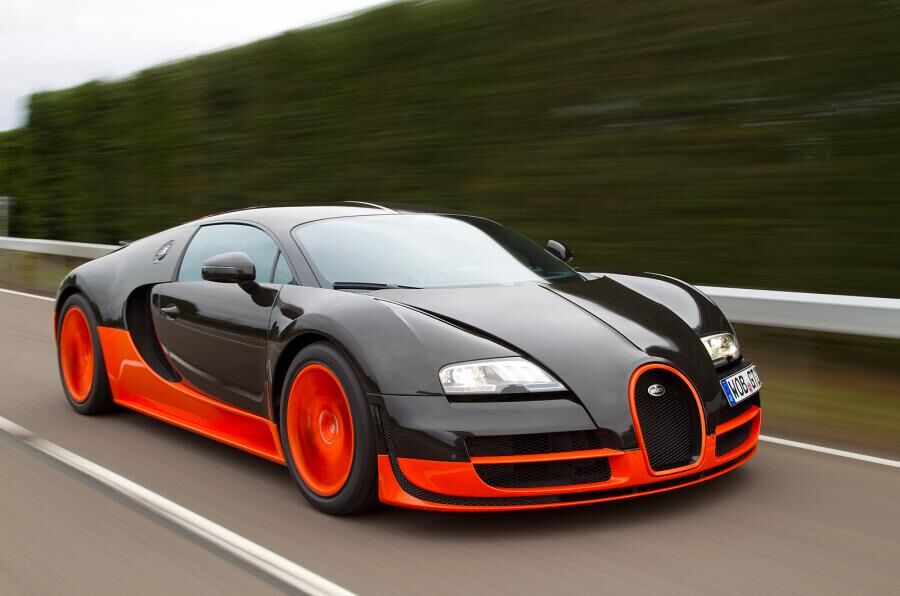 A major finance exec from Australia, who was traveling with his family along the California coast, requested a rare Bugatti rental for a day as a surprise for his son who loves this type of car. Working with the concierge at their luxury hotel, Small pulled it off. A Bugatti was parked in the hotel driveway upon their arrival—to the son's complete surprise. And since their daughter was obsessed with American Girl dolls, the hotel even created an American Girl-themed bed for her in their suite.
Fashion Forward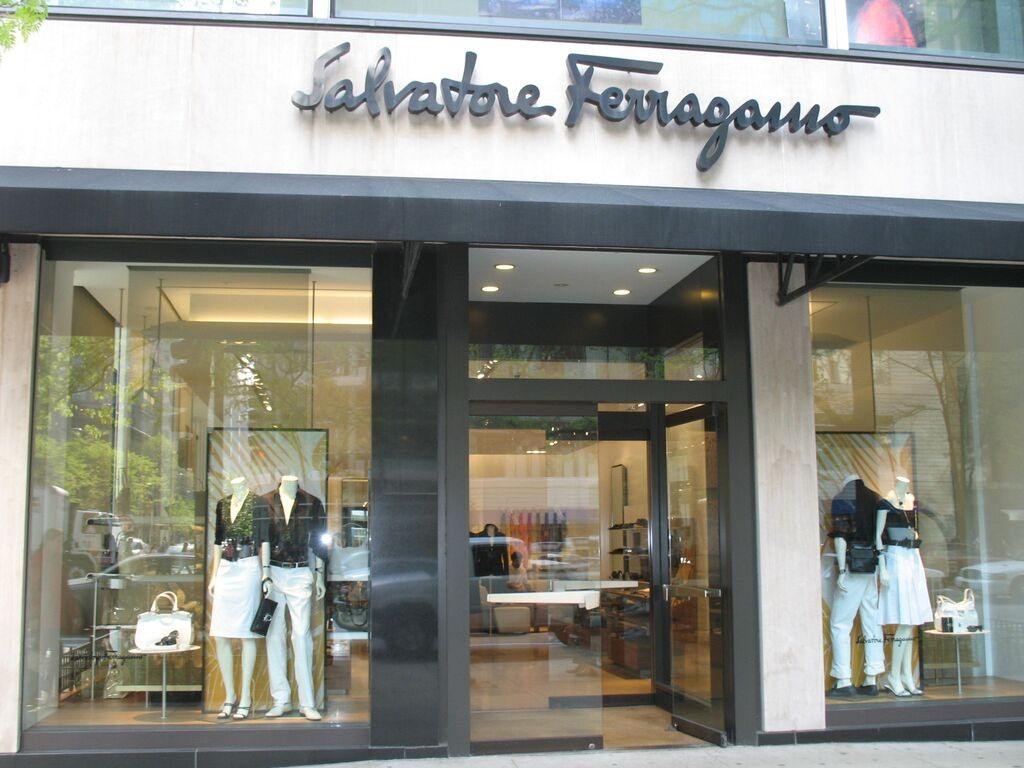 A Silicon Valley client was traveling to Italy with extended family and wanted to have a special fashion experience in Florence. Small arranged a meeting with a member of the Ferragamo family, no less, as well as a private visit to the original Ferragamo workshop—a priceless and memorable experience.
A Tight Connection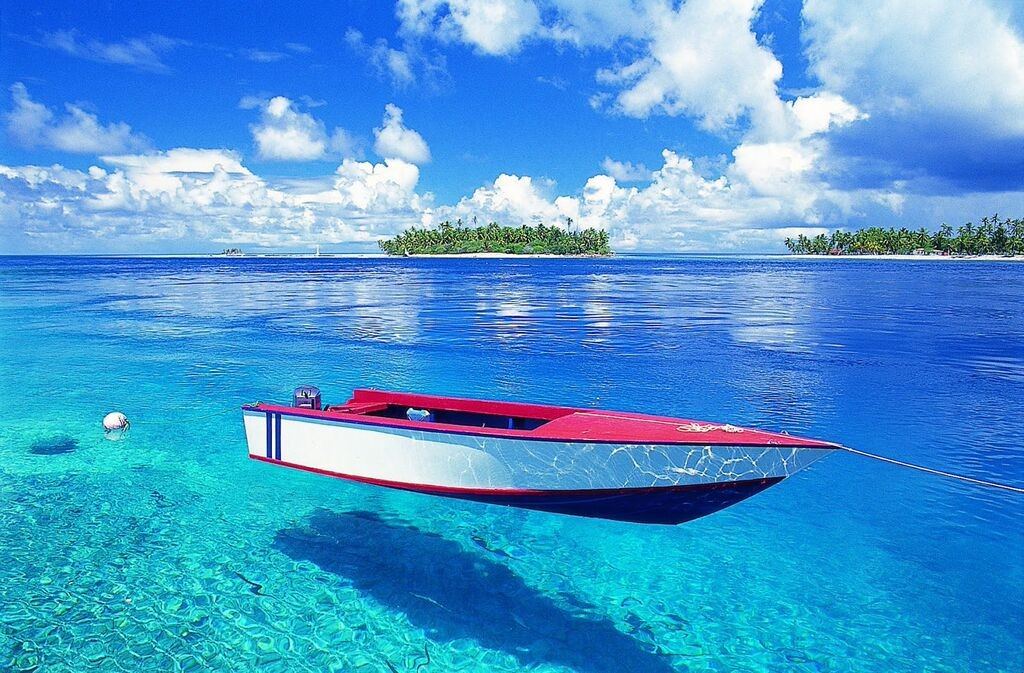 A Hollywood studio exec married to a DC lawyer wanted to spend the holidays in Bora Bora with their extended family of 16. Since they wanted to fly home to Los Angeles in first class, the only way to do that was to charter a plane to connect to an early-morning Air France flight out of Papeete. It was not easy finding a plane large enough to accommodate the group—not to mention getting the airport authorities to authorize a super-early landing to connect to the commercial flight. Small had it all set up, until the day before their departure the plane had an accident and was no longer available. Working feverishly with the family's hotel through the day, they managed to locate a comparable replacement and the clients traveled with very little hassle, none the wiser.
Ferraris and Mouse Ears and Baby Carriages, Oh My!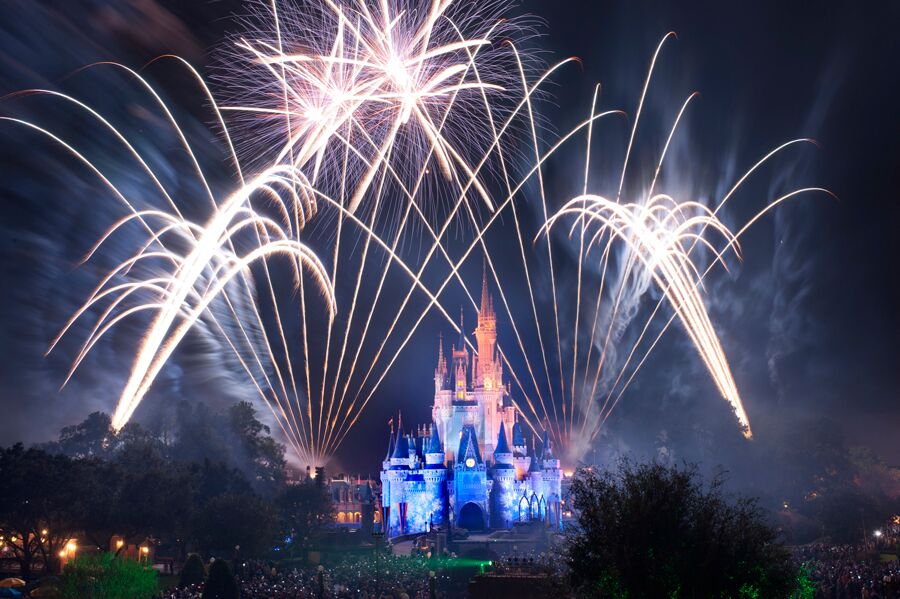 A Silicon Valley attorney traveling to Orlando wanted to rent a very fancy car, typically not easy to find there. Small was able to track down a rental Ferrari—for $3,000 per day. The company also supplied a second car for the luggage that wouldn't fit! To provide this client with the best possible Disney experience, she hired a former Disney employee who knows how to navigate the park to avoid hassles and long lines. He even brings an assistant who wheels a baby carriage through the park filled with anything that a client might need (phone chargers, water, tissues, batteries, towels, etc.). The client got a customized VIP tour of the park with the help of an expert rather than trying to figure it out himself.
Italian Honeymoon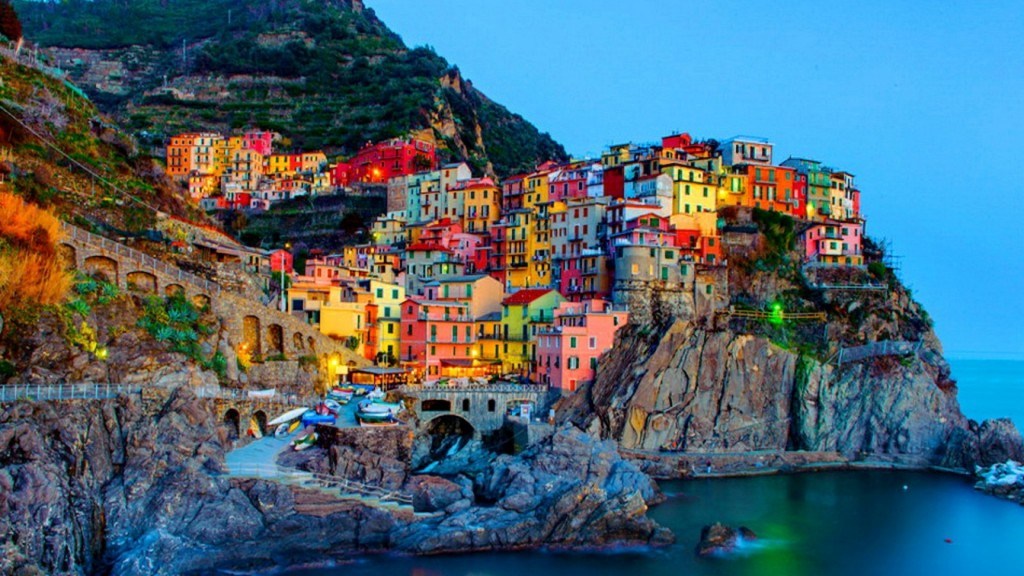 A Silicon Valley entrepreneur asked Small to plan a memorable honeymoon in Italy—with only three days' notice and in high season! Working her extensive high-level contacts in Italy, she managed to book them into an exclusive all-suite hotel, tables at the top restaurants and a private boat ride—all arranged within 24 hours.
Hollywood Magic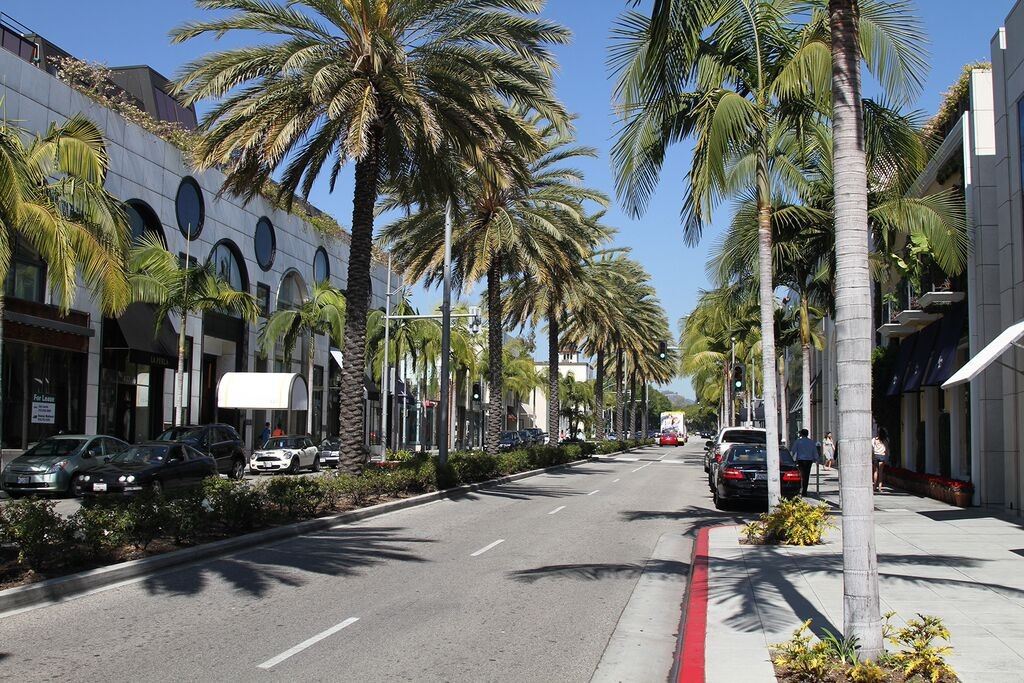 Clients visiting Los Angeles to celebrate a friend's birthday wanted to experience classic Hollywood attractions. So Small arranged a day of visits to the Hollywood sign; the celeb-favorite restaurant, The Ivy; and Rodeo Drive, of course. But best of all, she pulled off coveted and nearly impossible tickets to an "Ellen" show—just days before they arrived.
Linens 'N Things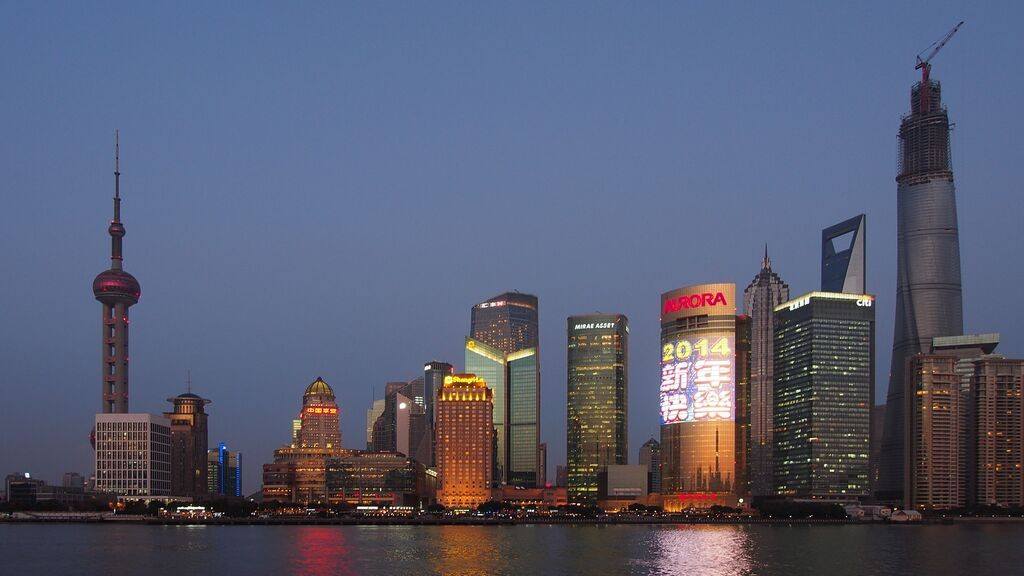 A professor from Chicago recently took an around-the-world adventure with his wife, who has mobility issues. To accommodate her special needs, his hotel in Shanghai not only created a custom bed that was raised, but also provided customized linens. When he arrived home, he was blown away to find that they'd been sent to his home for him to enjoy long after the trip ended.
Photo via Wilson Hui
So, has Small ever received any requests that simply couldn't be fulfilled? "Yes," she says. "That's when we come up with the best possible Plan B to keep the client happy."