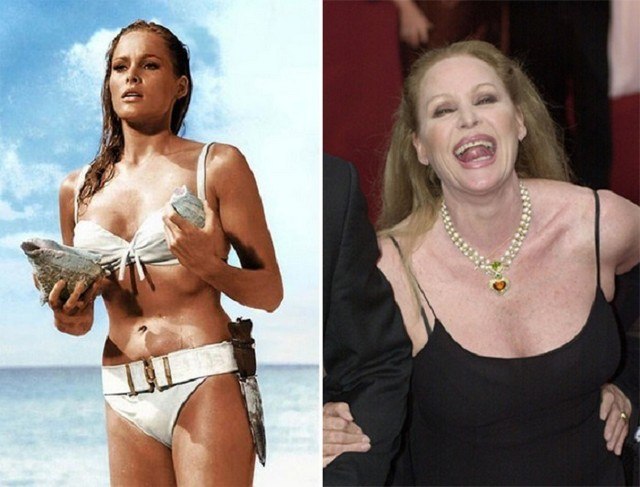 Is it me or does that amazing theme song always pop into your head every single time you say or read the name "James Bond?"  It's just synonymous with it I guess. But when I think of James Bond I generally think of three things. I think of the James Bond theme song. I think of James Bond cars.  And last but certainly not least, I think of Bond girls.
In every Bond movie, while 007 is seeking out the bad guy using his wide array of weapons, gadgets, fast cars, planes, or any other means necessary to bring these guys to justice, there's always a beautiful woman to hold him down for just a brief moment, or one that sets him on the right track to get the job done.
They are known to us as the "Bond girls" and for decades on end they've been entertaining us in movie theaters found across the world. Here we take a look at 30 of the most iconic Bond girls and what they look like today. So, which one is your favorite?