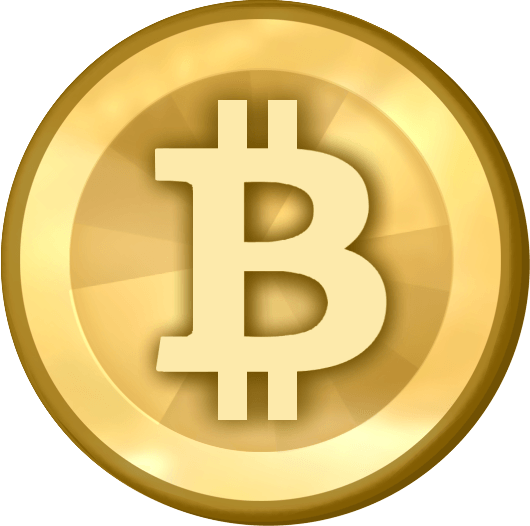 At this point I'm sure you've at least heard about Bitcoin even if you don't own any.  While you might have heard about it from a relative, friend, or through the media, chances are you don't fully understand it is.  The truth is that most people don't really understand what it is, beyond being a digital currency supported by blockchain technology.
Is it a replacement for fiat currency?  Is it a replacement for Gold?  Is it a store of value?  Will Wall Street profit off it and then kill it?  Will governments try to kill it?  I don't have the answers for you.  However, what I do have is a collection of links below to point you in the right direction to educate yourself.
I can't emphasize this enough.  Unless you are straight out taking a gambling approach, take the time to educate yourself on Bitcoin and cryptocurrency before you invest.  You worked hard for your money and you shouldn't throw it away because you suffer from FOMO.
Below are some links to the best resources to educate yourself on Bitcoin, and to actually purchase Bitcoin.  This will be updated from time to time, so bookmark this post.
General Bitcoin Information
Bitcoin.org – the official site of Bitcoin
Bitcoin Exchanges
Bitcoin Price Quotes & Bitcoin News
Bitcoin Communities
Bitcoin Online Wallets